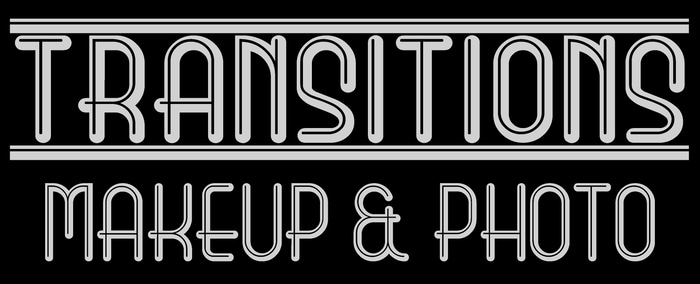 HUGE lot of Ladies' fashions for sale! This was my business inventory so it is all new and near-new. TRANSPARENCY: My business is a makeup and dressy-photography service (like Glamour Shots), so all of this clothing was for PHOTOGRAPHY PURPOSES ONLY. None of it has ever been worn for more than a few minutes. No odors, tears, stains, or damage to any of it.
I AM LIQUIDATING THE ENTIRE COLLECTION AS ONE PURCHASE, I will not piece it out. The collection is intended as a store or boutique inventory, or a similar dress-up/photography service. If you've always wanted to open your own boutique, here is your chance!
250+ Dresses and Gowns:Very fancy evening wear for clubs, dinners, events, etc. SOME casual or daytime dresses, but 99% are expensive/designer/fancy. Lots of them are black cocktail dresses. Assorted sizes, mostly 12-16, some smaller, some larger. HANGERS INCLUDED.
100+ Pairs of fancy shoes:High-fashion heels, stilettos, platforms, pumps, and tons of fashion boots. Most are size 10 and 11, but also lots of 12s, a few 13s, a few 9s.
50+ Wigs: Assorted colors, good quality, NOT costume wigs, all of them are LONG. Just a few short wigs in this collection. They will need to be washed. I'll throw in some wig stands.
60+ Skirts: Assorted sizes, all fancy and expensive evening wear. SOME casual but not many. 70+ Blouses: Assorted sizes and colors/patterns. My blouse collection is not my strongest collection as almost all of my clients chose the dresses. HANGERS INCLUDED.
30+ Jackets: Fancy, expensive, fashion jackets. HANGERS INCLUDED.
Shape-wear: TONS of body-shapers, butt-shapers, bras, corsets, etc.
Accessories: Hair flowers, clips, opera gloves, belts, hats, etc.
I cannot possibly photograph everything, but I will post some photos of all of the racks of dresses as well as a few photos of some of the dresses and shoes. If you are truly interested then I will schedule a time for you to come and see everything in person. I am in Lancaster.
I am asking $10,000 for EVERYTHING. I'm firm on the price because I know how much was spent on each item and I know how much it can be sold for. I will not be "haggling" with my collection. Serious buyers only, please.
I have moved everything before and it is a large load. It is at least 20 large boxes (I will provide boxes) and a truck will be needed to move everything.
OPTIONAL BONUS: I also have a large inventory of tie-dye shirts and some pants/joggers. These are professionally made for an online store I was going to run. It is NOT crazy-psychedelic tie-dye, most of it is single-color/two-color and wearable in public. NOT Grateful Dead-type stuff. Assorted sizes and styles, available for an additional $500 (there are over 100 pieces). PHOTOS COMING!!
$10,500 TAKES ALL!! Text Gina for more info: (818) 738-8711